Kenshi Yonezu's Chainsaw Man Opening Theme Makes No.1 Debut on Japan's Weekly Single Charts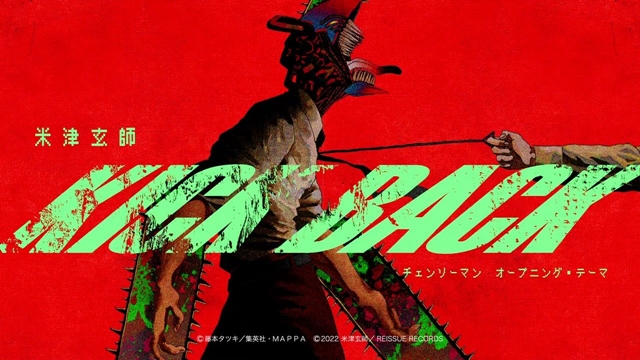 According to Oricon's latest sales report, Japanese singer-songwriter Kenshi Yonezu's 13th CD single "KICK BACK," released on November 23, made its No.1 debut on the weekly CD single charts by selling 301,000 copies in its first week.
This is his third No.1 single on the charts, following his ninth single "Flamingo/TEENAGE RIOT" in 2018 and 11th single "Pale Blue" in 2021. He has also become the first solo artist who has reached No. 1 with first-week sales exceeding 300,000 copies in the Reiwa era in Japan.
"KICK BAK," written/composed by Yonezu, was first released digitally from SME Records on October 12 and topped two digital charts, the weekly digital single ranking and the weekly streaming ranking. The music video was posted on his official YouTube channel on October 25 and has been viewed over 36.2 million times in one month.
RELATED: Chainsaw Man Opening Theme Music Video Has Kenshi Yonezu Training His Muscles
"KICK BACK" MV: 
"KICK BACK" (Live with Daiki Tsuneta):
The song has been featured as the opening theme for the fall 2022 TV anime Chainsaw Man. This was his first TV anime theme song in about five years, since "Peace Sign," the opening theme for the first cour of the My Hero Academia TV anime's second season in 2017.
TV anime "Chainsaw Man" opening movie:
"KICK BACK" CD jacket drawn by Yonezu himself: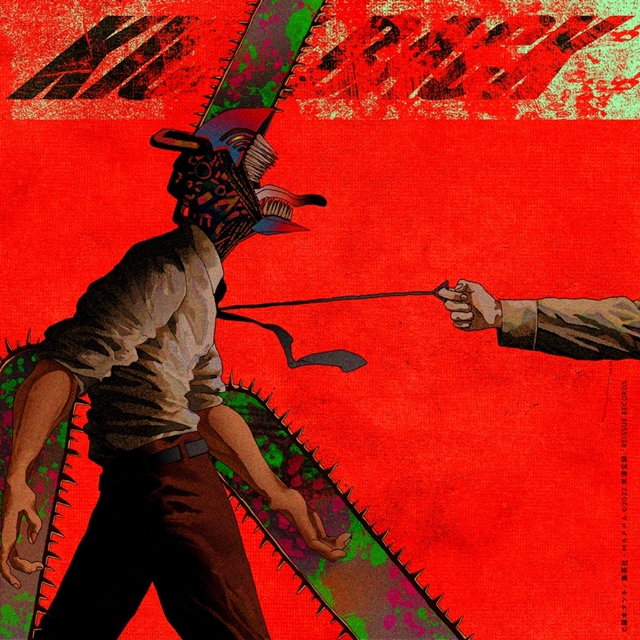 Kenshi Yonezu artist photo: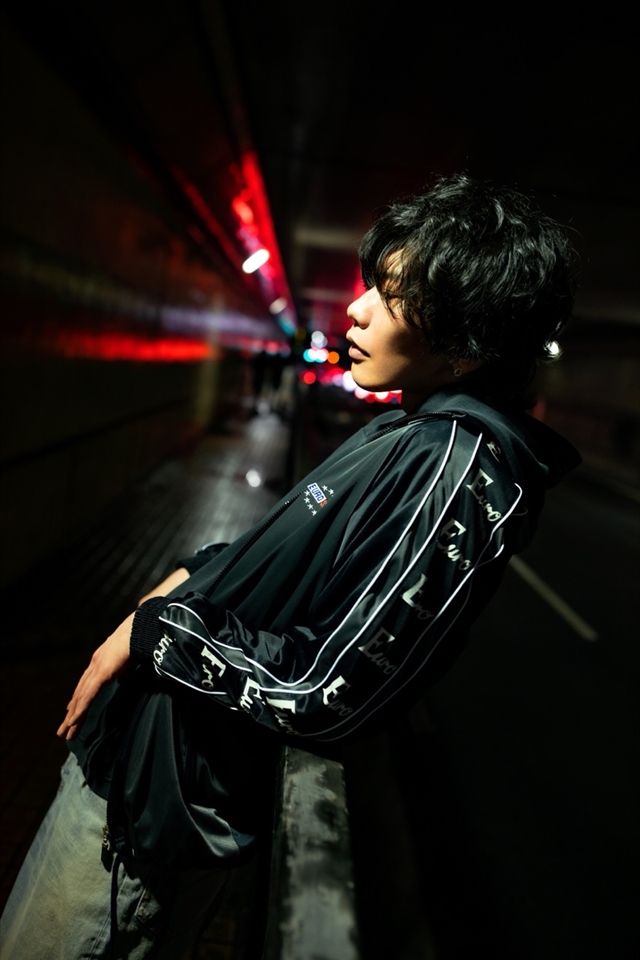 ---
Source: Oricon News
© Kenshi Yonezu / REISSUE RECORDS inc.