Nobunga's Ambition: Awakening Releases on July 20 for Western Territories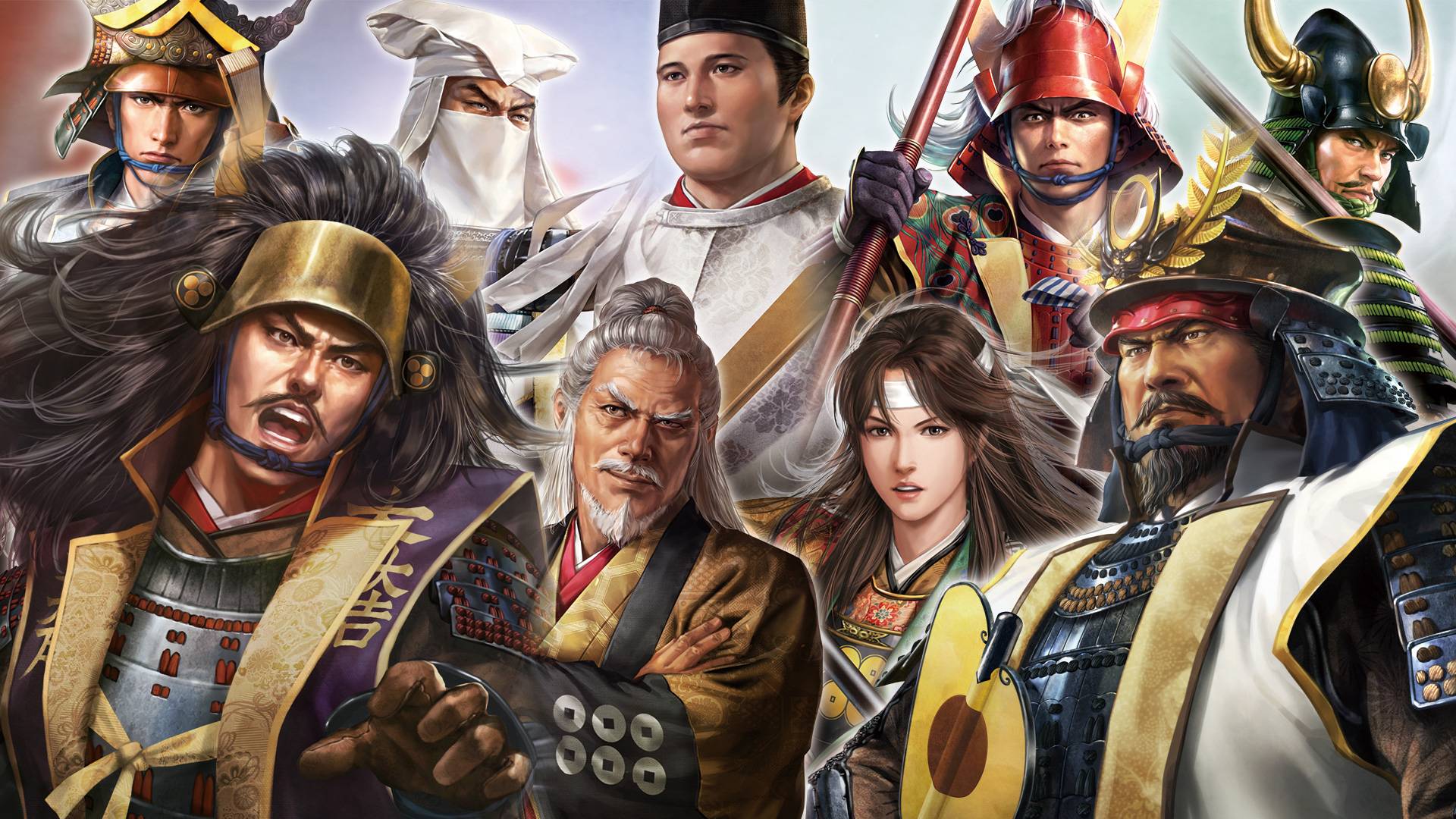 Publisher Koei Tecmo and developer Kou Shibusawa have announced that Nobunga's Ambition: Awakening will be released on July 20 on PC, PS4 and Nintendo Switch will appear in the west. This will be a digital version.
Nobunga's Ambition: Awakening is a strategy game in which players unify Japan during the Sengoku period in the 16th century. As the leader of their own clan, players make decisions on everything from economics to diplomacy to military affairs.
RELATED: Nobunaga's Ambition: Hadou Takes Multiplayer Strategy to Mobile Devices
The game celebrates the franchise's 40th anniversary and will include content and elements from previous games, such as customizing officers and scenarios, and creating new clans.
Nobunga's Ambition: Awakening was first released in Japan in July 2022 under the title Nobunga's Ambition : Shinsei( *).( *) https://www.youtube. com/watch?v=7zyWiHI0TbE
Source
:
Official Website

George Yang is a freelance writer specializing in video games and pop culture. He has written for IGN, GameSpot, Kotaku, The Verge, NPR, and Complex, among others. Follow him on Twitter @yinyangfooey.
---