Ys X: Nordics Gameplay Footage Showcased During Ys Memoire Stream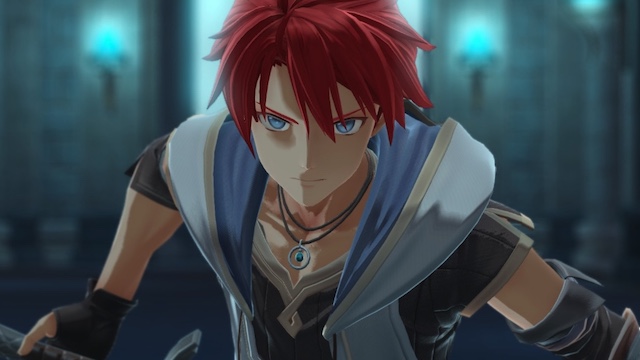 We don't have a specific release date for Ys X: Nordics yet, but thanks to Y's Memoire: The Oath in Felghana We have a lot of fresh footage. Falcom showed off more gameplay of the upcoming game during the livestream, including the opening scene, naval action, boss fights, and more: 19:58 Tags below:
https://www.youtube.com/ watch?v=W6-s6r_V8VEYs X: Nordics Revealed Along with Ys Memoire: The Oath in Felghana
Ys X: Nordics
is coming to PlayStation 4, PlayStation 5 and Nintendo Switch in Japan sometime in 2023.
via
(* ) ——–
Joseph Luster is a Games and Networking Editor at
. You can read his comicsGematsu
at

. Follow him on Twitter
.